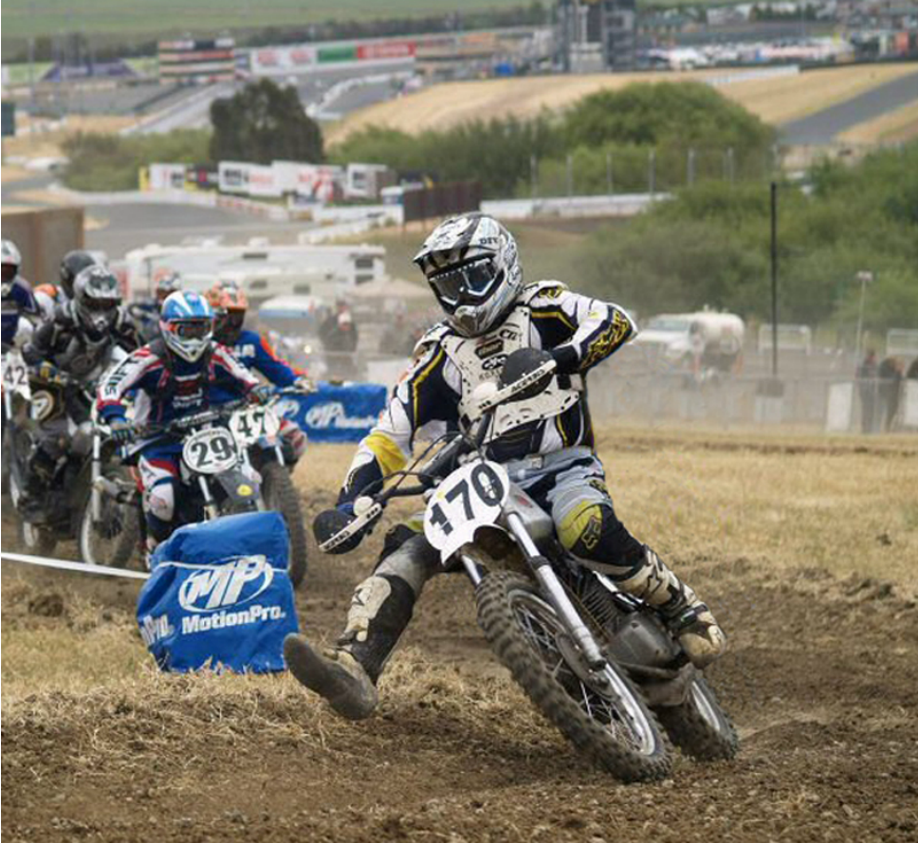 Who We Are

DIY Vintage Moto specializes in restoration and racer parts for Vintage CZ 125, 250, 400, Yamaha YZ Motocross bikes. Custom rear sprockets, counter shaft sprockets, case savers and swag for the Vintage MX Enthusiast.

Our History

DIY Vintage Moto is the combination of two gear heads from way back in the early 1970s. Born to ride Phil Oveland, and engineer since birth, Sam Smith grew up together in NorCal and have experienced life smelling the burn of two-stroke castor oil, designing and riding motocross bikes.

Phil Oveland was the 1982 Motocross Action CZ World Champion, has raced CZ Motocross bikes all his life and in 2011 won first place on a classic vintage CZ in the open class at the 2011 AHMA Chehalis Classic Vintage National Motocross. When Phil isn't riding he can be found twisting wrenches and dialing customers in at the Kahua Ranch, HI

Sam Smith, the engineer, designer and chief of all things race, Sam sets the stage for DIY Vintage parts design and development. Schooled at Cal-Poly, with a degree in mechanical engineering and motorcycle industry design experience, Sam forges the way for all DIY Vintage Moto products.

Thompson Smith, Art Director and graphic designer has been in this trio mix since the beginning, 1976 to be exact. Thompson designs some of our custom limited edition T-shirts, manages the website, designs logos and corporate DIY Vintage Moto identity.

DIY Vintage Moto is your source for Vintage Motocross Custom Component Design, Reverse Engineering, 3D Solid Modeling. Specializing in CZ 400, Yamaha, Honda, RedLine Oil, Race Tech. Copyright © DIY Vintage Moto. All rights reserved. No part of this website may be reproduced or transmitted in any other form or by any means for commercial use without the prior written permission of DIY Vintage Moto, Futurekine Industries, LLC.