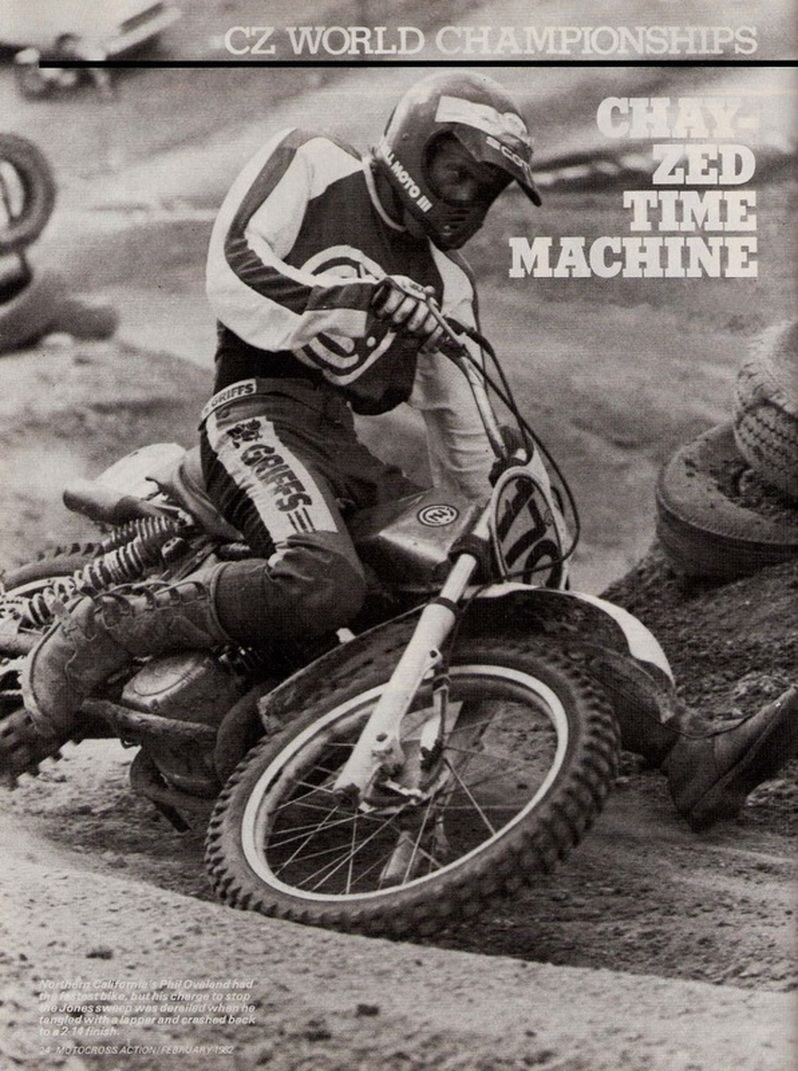 Northern California's Phil Oveland had the fastest bike, but his charge to stop the Jones sweep was derailed
when he tangled with a lapper and crashed back to a 2-14 finish. MOTOCROSS ACTION, February, 1982
- Thanks Charley!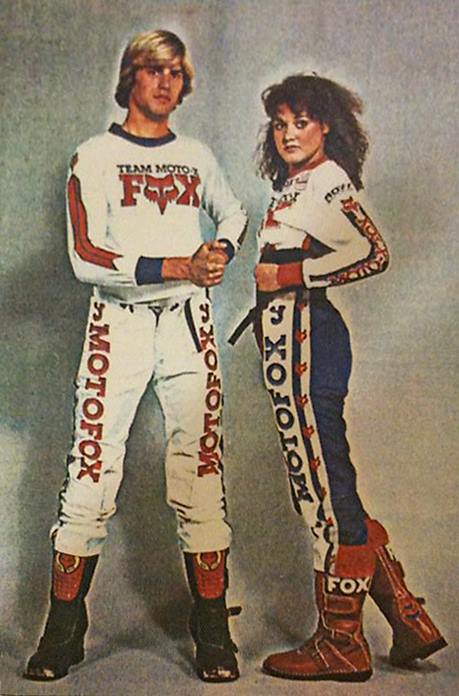 1983 FOX Racing poster
DIY Vintage Moto is your source for Vintage Motocross Custom Component Design, Reverse Engineering, 3D Solid Modeling. Specializing in CZ 400, Yamaha, Honda, RedLine Oil, Race Tech. Copyright © DIY Vintage Moto. All rights reserved. No part of this website may be reproduced or transmitted in any other form or by any means for commercial use without the prior written permission of DIY Vintage Moto, Futurekine Industries, LLC.